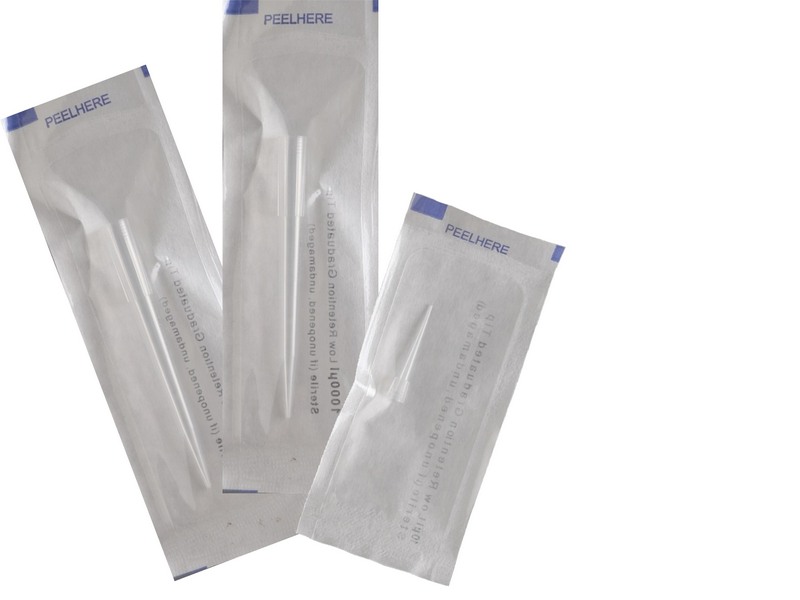 1
Assuring greatest purity standards
free from Endotoxin, DNA, DNase, RNase and PCR inhibitor.
2
Four volume sizes
10 µL standard and extended length, 200 µL and 1000 - 1250 µL
3
Universally compatible
with the majority of pipette brands available on the market.
4
Unique composition of plastic polymer
the inner surface is more hydrophobic, which significantly reduces sample adhesion.