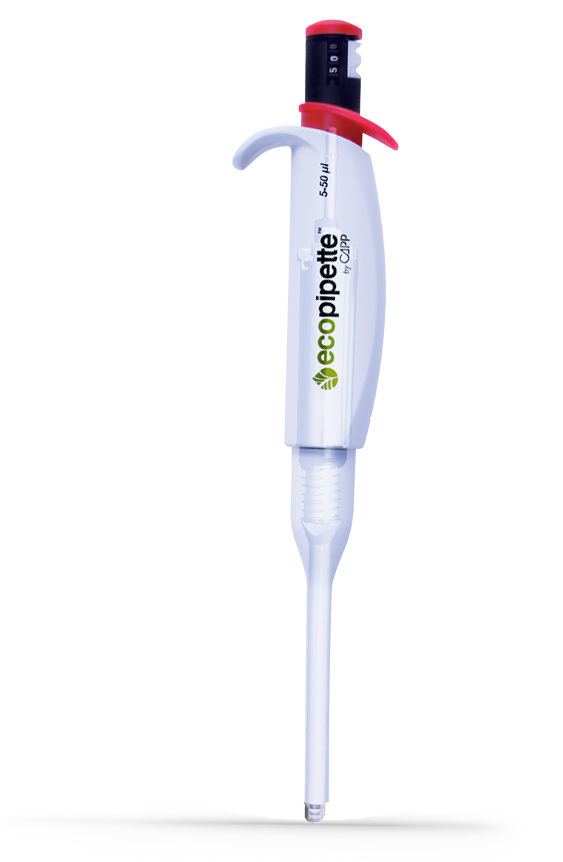 1
2
3
4
1
Easily exchangeable counter
Choose between variable or fixed volume. Lockable variable volume controllers. Fixed controllers for routine work available on request.
2
Easy tip ejection
Large pad for easy tip ejection. Color-coded acc. to pipette's volume range.
3
Fully autoclavable body
Recommended procedure: 20 min. at 121°C -no disassembly required. Just take off the volume knob before autoclaving.
4
Robust design & ultimate precision
Metal tip cones with double o-rings for optimal sealing and precision. Compatible with all major pipette tip brands. Low incidence of breakage resulting from accidental dropping or tips mounting.