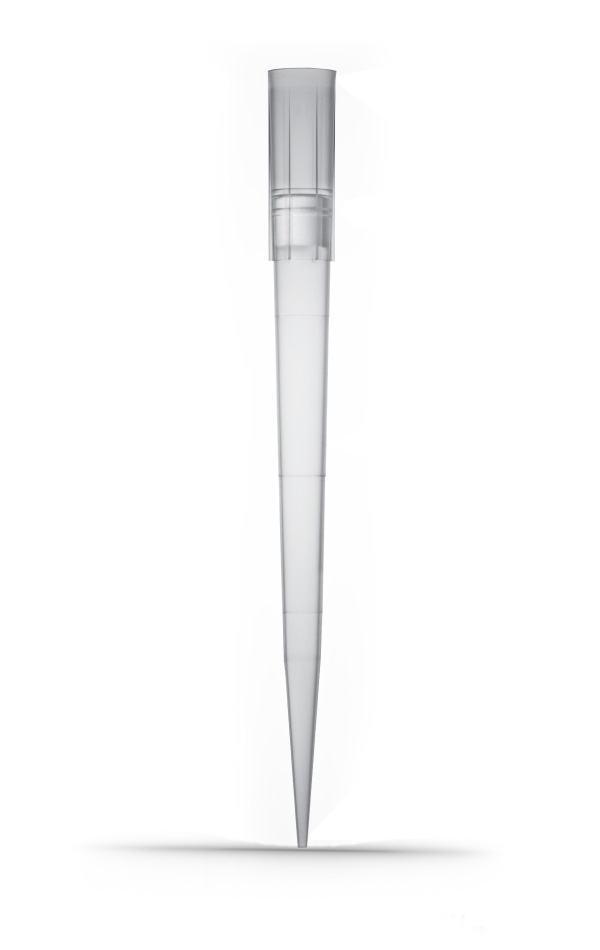 1
2
3
4
1
Universal tip compatibility
Compatible with the majority of the pipettes available in the market.
2
High quality filter
Made of HDPE and without cellulose additives, these filters are inert and with pore size 3 to 4 times smaller than many other filters. A great quality filter to prevent cross contamination for researchers working with molecular biology.
3
Certified DNA, RNA Pyrogen free
The ExpellPlus filter tips are tested to conform to strict bio-load specifications. Batch certificates are available on request.
4
Low retention polymer
The ExpellPlus low retention polymer virtually eliminates any liquid retention on the tip, assuring greater repeatability and less waste of expensive reagents.